Normal Hours: Tuesdays 10 AM- 1 PM
Or by Appointment
Sachse Historical Society is proud to participate in the 50th Anniversary Commemoration of the Vietnam War project hosted by the Library of Congress.  Any veteran that served from November 1, 1955 to May 15, 1975 is eligible for recognition.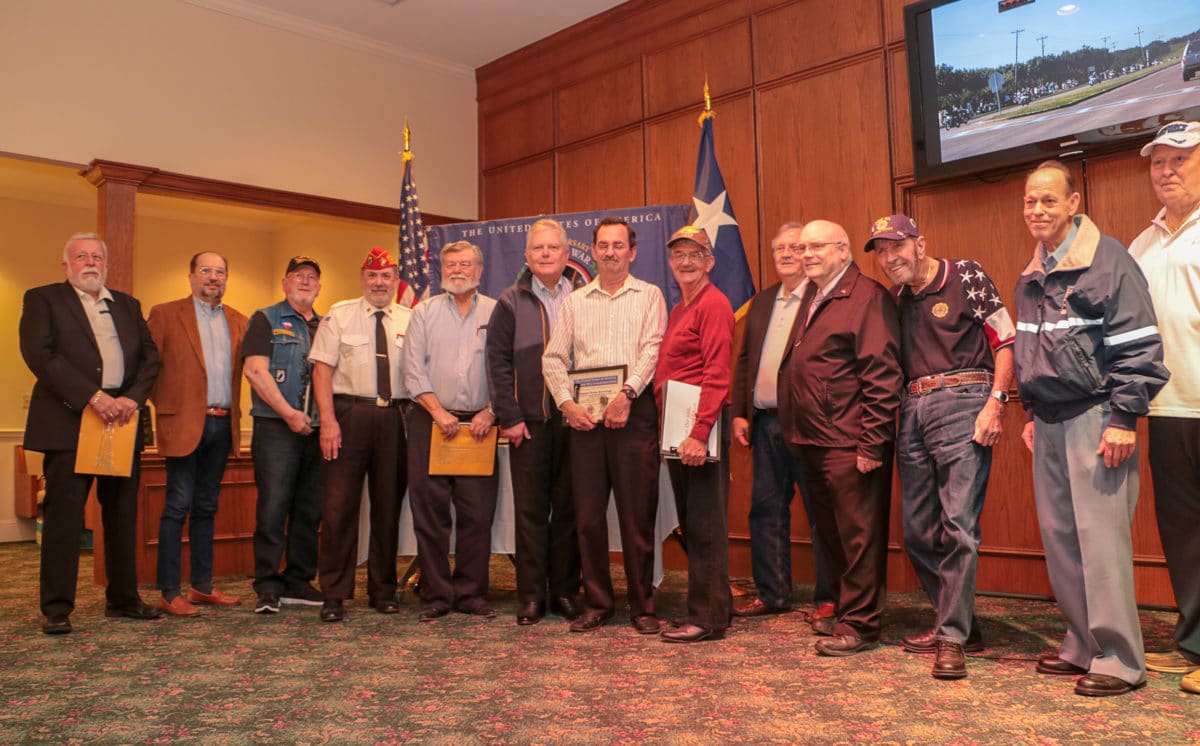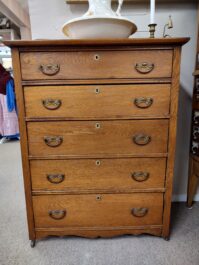 Many are familiar with the widespread success of the Sears catalogue in the early 20th century. Perhaps less well known,...
Read More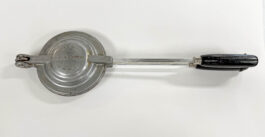 These sandwich grillers, also called pie irons, were a convenient way to make toasted foods. Although they aren't widely used...
Read More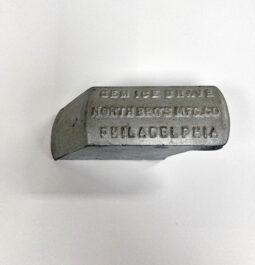 The North Bros Mfg. Co was founded in 1878 by Selden North as a foundry. By 1887 two other brothers...
Read More
Join us on March 5, 2023 at 2 pm at Chase Oaks Church for this years
annual meeting!
Our March 2022 Annual meeting featured local historian Holly Stevens highlighting exceptional women in North Texas.  Mrs. Stevens often speaks at the Garland Landmark Society, be sure to check out her website  ExploreDallasHistory.com
Follow us on Social Media