Join us for our annual business meeting at 2pm in at Chase Oaks Church. Check back for our speaker update!
 October- Celebration of Souls
Join the Sachse Historical Society for an evening of Fall fun and explore the tradition of Dia de los Muertos (Day of the Dead) along with a spooky hay ride through Sachse Cemetery to hear some of their stories. This will be our 2nd year to host this event and plans are evolving!  
Sachse Historical Society will be participating in the annual Sachse Fallfest. Books and other items will be available for purchase. 
4- November Veterans Ceremony
Join the Sachse Historical Society as we honor the men and women that are serving and have served our great nation. Ceremony begins at 11 am followed by an Open House.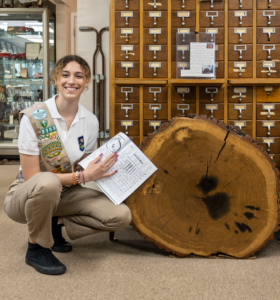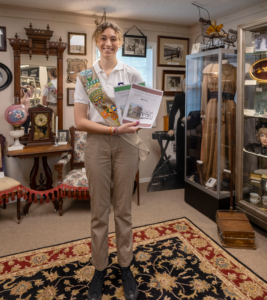 Sachse Historical Society is excited to have a new children's activity book created by Elizabeth Roethel as her Girl Scout Gold Award Project. Activity books will be used for homeschool and troop tours. Use the contact tab to schedule a group tour.