We are currently closed due to Dallas County orders in relation to Covid-19.
Normal Hours: Tuesdays 10 AM- 1 PM
Or by Appointment
Sachse Historical Society is proud to participate in the 50th Anniversary Commemoration of the Vietnam War project hosted by the Library of Congress.  Any veteran that served from November 1, 1955 to May 15, 1975 is eligible for recognition.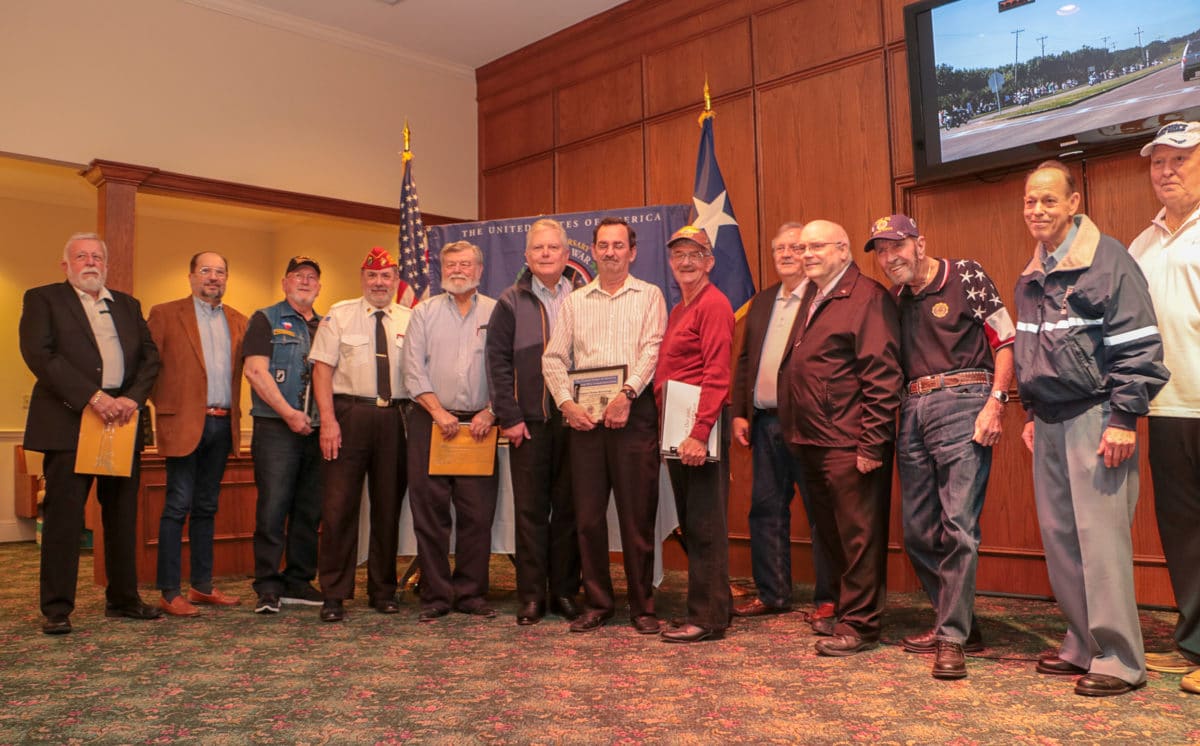 In 1971 the City of Sachse along with a loan from Volunteer Fire Chief Joe Stone purchased this 1948 Ahrens-Fox fire engine that served the growing city of Sachse until about 1987 before it was retired behind the public works complex. After many years of collecting water, rust and plants the fire engine was made a project goal by the Historical Society in 2008. Today the engine bears Joe Stone's name in honor of his long service of Sachse Volunteer Fire Department Chief and resides under what is fondly referred to as the 'Onion Shed' in the courtyard of the museum grounds. Children of all ages enjoy climbing up in the long bench seat and turning the large steering wheel pretending or reminiscing on what it must have been like to be a fireman on this unique fire engine.
William Sachse came to the United States from Germany in 1840 and arrived in Lamar County on January 15, 1845.  In 1886 William Sachse donated 100 foot right away to the Gulf, Colorado, and Santa Fe Railroad in return the railroad company laid out the town site and constructed a railway depot that would be the official beginnings of the town of Sachse.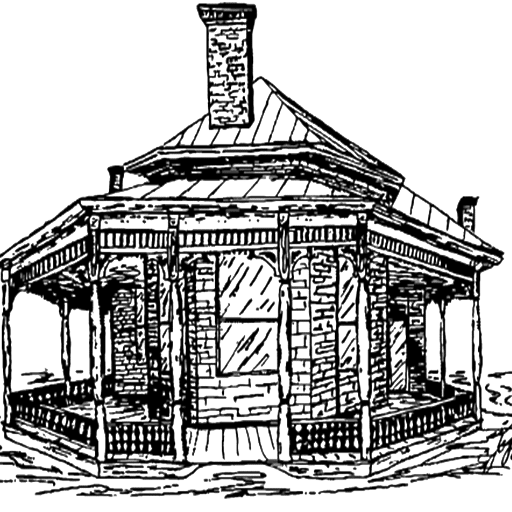 Built in 1890's on Railroad street this copper roof home with lacy gingerbread trim, plaster ceilings and wrought iron fence is where William Sachse spent the last years of his life.  Sachse wanted to watch the trains go by and enjoy watching the movements of town that bore his name. The copper roof home stood until the late 1960's when after the passing of Arizona Sachse Yarbourgh, the home was razed and the bricks were used in other homes around Sachse.  Some homes in 'Old Town' Sachse still have the bricks in the walls. The base of the bell tower that sits in the court yard of the Sachse Museum is constructed with the bricks from the Copper Roof home.  
Thank you to everyone that attended the annual meeting. Gary Herring and Kibbie Hipp shared fantastic stories of growing up in Sachse, a review of the many activities was presented,  the Legacy Fund was kicked off and Community BBQ provided the fantastic refreshments for the open house!  The Annual Meeting is always the first Sunday in March, so make plans to attend next year! 
Follow us on Social Media