Normal Hours: Tuesdays 10 AM- 1 PM
Or by Appointment
Masks are required for all visits
Sachse Historical Society is proud to participate in the 50th Anniversary Commemoration of the Vietnam War project hosted by the Library of Congress.  Any veteran that served from November 1, 1955 to May 15, 1975 is eligible for recognition.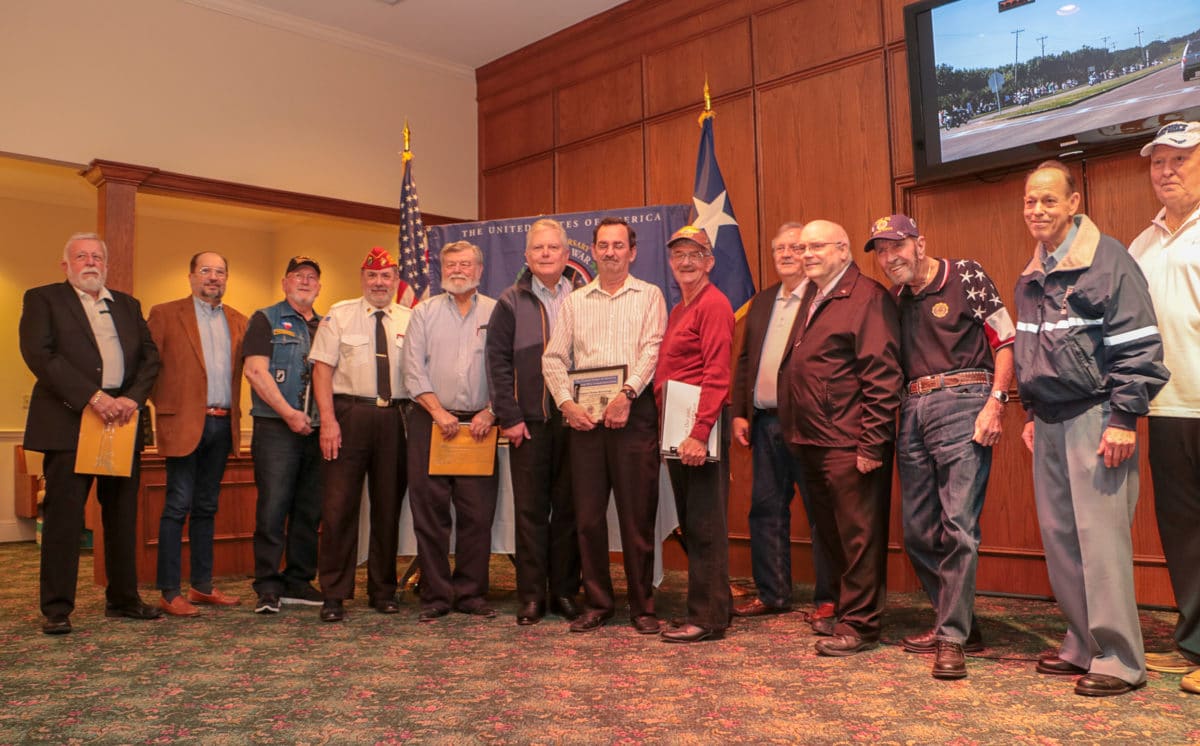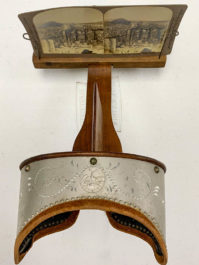 A Stereoscope is a device that is used to view a pair of photographs into a 3-dimensional image. Two identical...
Read More
Thank you to everyone that attended the annual meeting. Gary Herring and Kibbie Hipp shared fantastic stories of growing up in Sachse, a review of the many activities was presented,  the Legacy Fund was kicked off and Community BBQ provided the fantastic refreshments for the open house!  The Annual Meeting is always the first Sunday in March, so make plans to attend next year! 
Follow us on Social Media