Normal Hours: Tuesdays 10 AM- 1 PM
Or by Appointment
Sachse Historical Society is proud to participate in the 50th Anniversary Commemoration of the Vietnam War project hosted by the Library of Congress.  Any veteran that served from November 1, 1955 to May 15, 1975 is eligible for recognition.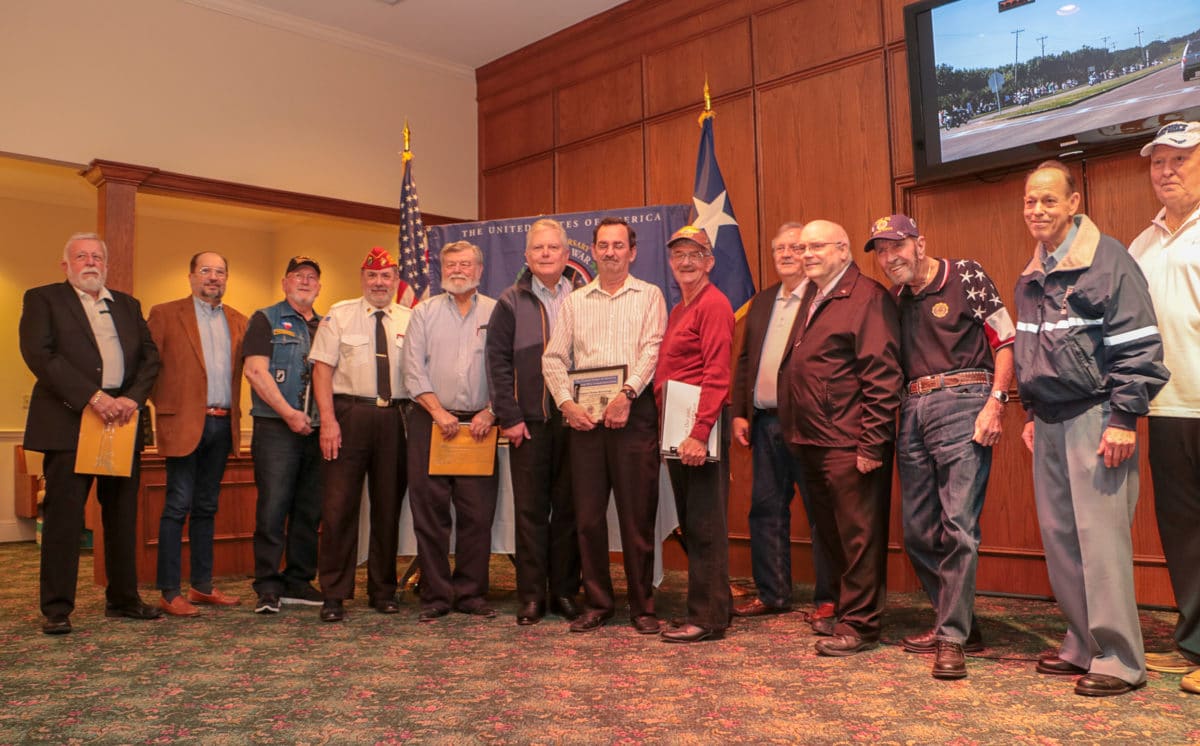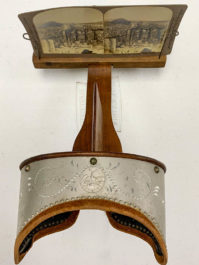 A Stereoscope is a device that is used to view a pair of photographs into a 3-dimensional image. Two identical...
Read More
Thank you to everyone that attended our first virtual annual meeting! While it was a very different format for our organization, it was a wonderful way for some of our members that do not live in Texas to be able to join us and learn about all the things that have kept the volunteers busy during COVID. We very much look forward to seeing everyone in person March 2022. 
Follow us on Social Media